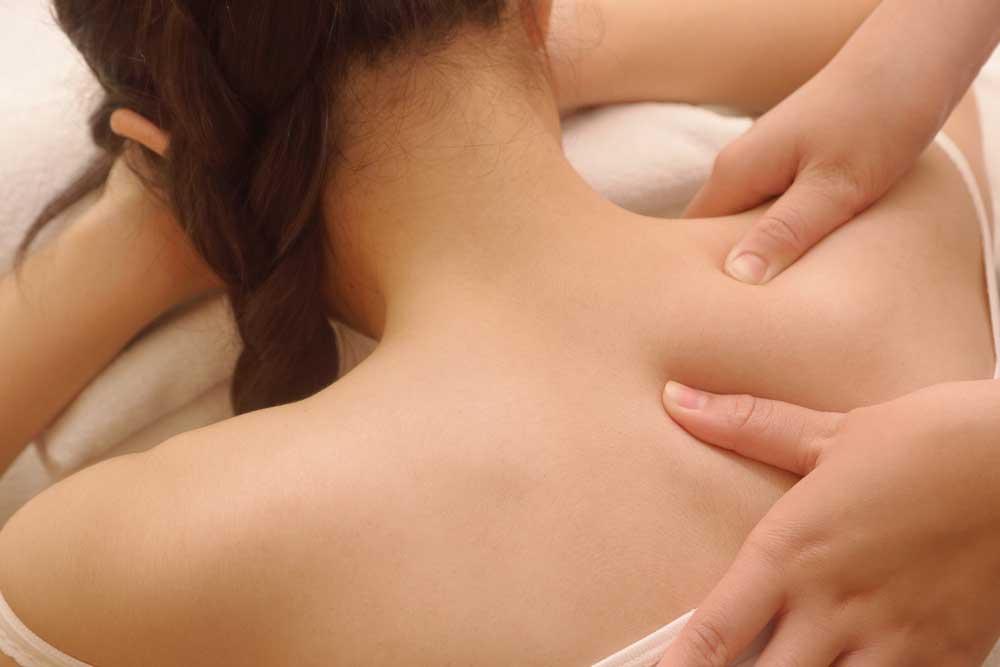 The benefits of massage are evident to many. At Integrative Health, we use the term "medical massage therapy," because each individual massage is diagnosis driven. Our practitioners will determine your need for massage with a clinical diagnosis that determines what muscles need to be worked. Even if you just want to "feel good", our office has a massage option for you!
Our office offers a variety of massage modalities, including cupping, deep tissue, Graston, hot stone, myofascial, sports, Swedish, and pregnancy massages. Read about each one below and their specific techniques and benefits. To learn more about our massage therapists, you can also visit the Meet the Massage Therapists page.
Top 10 Benefits of Medical Massage Therapy
Ease pain
Manage anxiety and depression
Improve sleep
Boost immunity
Ease PMS
Stop headaches
Ease pregnancy pain
Boost alertness and mental function
Lower blood pressure
Decrease stress in cancer patients
Massage therapy works in tandem with many of the other treatments we provide in our office, but it is even great if you just want to feel relaxed and pampered (which trust us, you will)! Massage appointments are offered Monday through Saturday, and we even offer some evening hours as well! To schedule a massage therapy appointment, give our office a call at 260-338-1700 and let us help you experience wellness and relaxation through medical massage therapy!