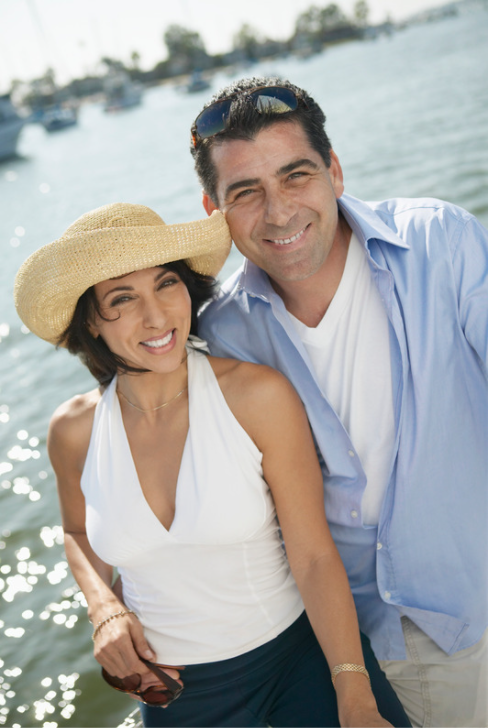 Our joint treatment is a specialized approach to treating pain associated with osteoarthritis and some soft tissue tears in knees, hips, and shoulders, and ankles. Both aging and injuries can cause degeneration in muscles, ligaments, tendons, and cartilage. When this degeneration occurs, it brings along with it pain, inflammation, and arthritis. Over the counter and prescriptive anti-inflammatory medications continue to break down this tissue. Our advanced, minimally invasive treatment helps the body repair itself without the use of surgery or drugs. Not only reducing pain and inflammation, but it helps the body to function the way it was designed to. Additionally, our medical provider uses ultrasound guidance when treating. This imaging is critical to making sure the treatments are placed specifically where there is an injury or degeneration.
To determine if you are a candidate, we will begin with a consultation, examination, and xray. This allows us to consider your medical history, range of motion, and get an accurate, current picture of the inside of your joint. After this, our team will review this information to consider which treatment option would be best for you. One of our providers will then sit down with you to review your xray and discuss the treatment recommendations. From there treatment is scheduled.
Look below the videos for before and after x-rays of our own patients who have been treated in our office.
Glenda- Hip Testimonial
Jackie- Hip Testimonial
Michelle- Hip & Knee Testimonial
Carmen- Knee Testimonial
Ellen- Knee Testimonial
Check out these before and after x-rays. Notice the joint space as indicated by the circles!