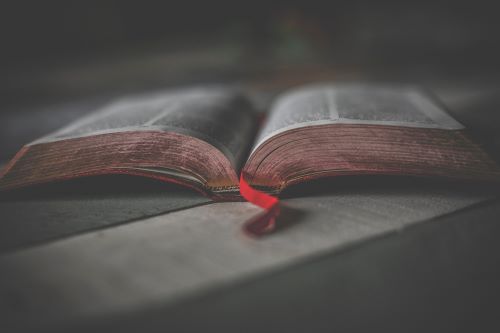 Isaiah 40:31 "but those who hope in the Lord will renew their strength. They will soar on wings like eagles; they will run and not grow weary, they will walk and not be faint."
When we feel that God has stopped listening to us and it feels like He has turned away from us, it is in those times, in deep physical pain and emotional sorrow, that we have a choice to either turn toward God and trust Him or to turn away from Him.
Many of you are waiting on God. Waiting on God for physical healing, spiritual healing, finding a job, emotional healing and the list goes on. I personally waited on God for physical healing for over 7 years, suffering from chronic pain. So many times I cried out to God and asked "why haven't you healed me." But through my suffering and pain God was asking me to trust Him. To trust Him with my pain, my family, my practice, my finances, and ultimately my life. As the verse states "hope is found in the Lord, He will renew my strength," He will renew your strength and we will soar. I encourage you wherever you're at to stop asking God "why" you are in pain but to start asking God "what" is your plan for my life in the midst of the storm, what do you want to teach me?
A prayer that I held onto from Timothy Keller's book "Walking with God Through Pain and Suffering, was "God teach me how to apply my pain and suffering to my heart, life, and experience it in such a way that is produces wisdom, endurance, joy, self-knowledge, courage, and humility. Help me to not become bitter, cynical, despondent, angry, broken, but help me become more wise, grounded, humble, strong, and even content. It is one thing to believe in You but quite another thing to TRUST You. Help me to trust you in all areas of my life."
Please realize this is not easy to do. But remember this life is short and we have eternity waiting for us without pain, without suffering, without depression, without agony. The choice is yours, what are you doing to do with it? Remember Paul's thorn in his flesh in the New Testament and God responded by saying "my grace is sufficient." Are you only going to love God through the good times or also through the really, really tough times? God's grace is sufficient. Amen.